Unveiling the Best Sewer and Drain in Chelmsford NH
Chelmsford neighbors! If you're dealing with plumbing troubles, A-List Drains Inc. is here to lend a hand. So, we're the go-to folks for fixing up sewers and drains in our local area. Also, let's dive into why our service is top-notch and how we can sort out all your plumbing worries. For instance, ever had a pesky plumbing problem and wished there was someone friendly to fix it? That's us! Therefore, we're your local go-to team for sorting out issues with sewers and drains. But we're more than just a plumbing service we're your pals, your neighbors, and we care about making your life in making Best Sewer and Drain in Chelmsford NH a bit easier.
Why A-List Drains Inc. Knows the Best Sewer and Drain in Chelmsford NH
The Pros Who Know
Our team at A-List Drains Inc. is a bunch of experts. Also, they're experts in sorting out sewers and drains. We've got some serious training under our belts, so we can handle any plumbing problem that pops up at your place.
Fancy Gadgets
We like staying on top of things, especially when it comes to technology. So, our cool gadgets, like special cameras to check out your drains and nifty equipment to clean out sewers, help us get the job done right.
You're More Than a Customer
At A-List Drains Inc., we treat you like a friend. We get that plumbing problems can be stressful, so we're here to make it as easy as possible for you. When you choose us, you're not just hiring a service; you're joining our community.
Let's Talk About Our Awesome Services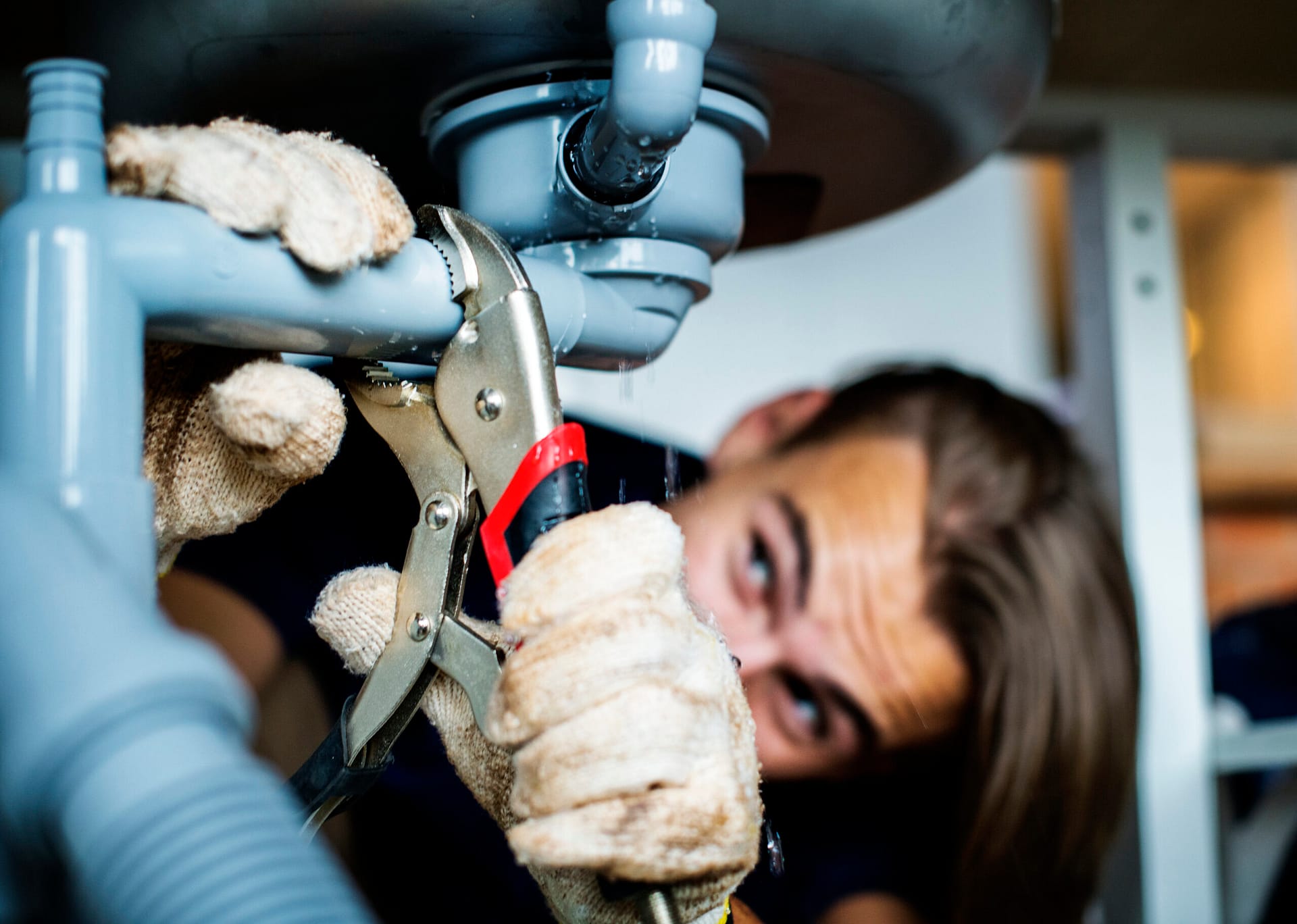 Best Sewer Chelmsford NH
Got sewer problems? We're the experts in Chelmsford, NH. Also, we're skilled at pinpointing and resolving problems in your sewer lines, ensuring your plumbing stays in top-notch condition.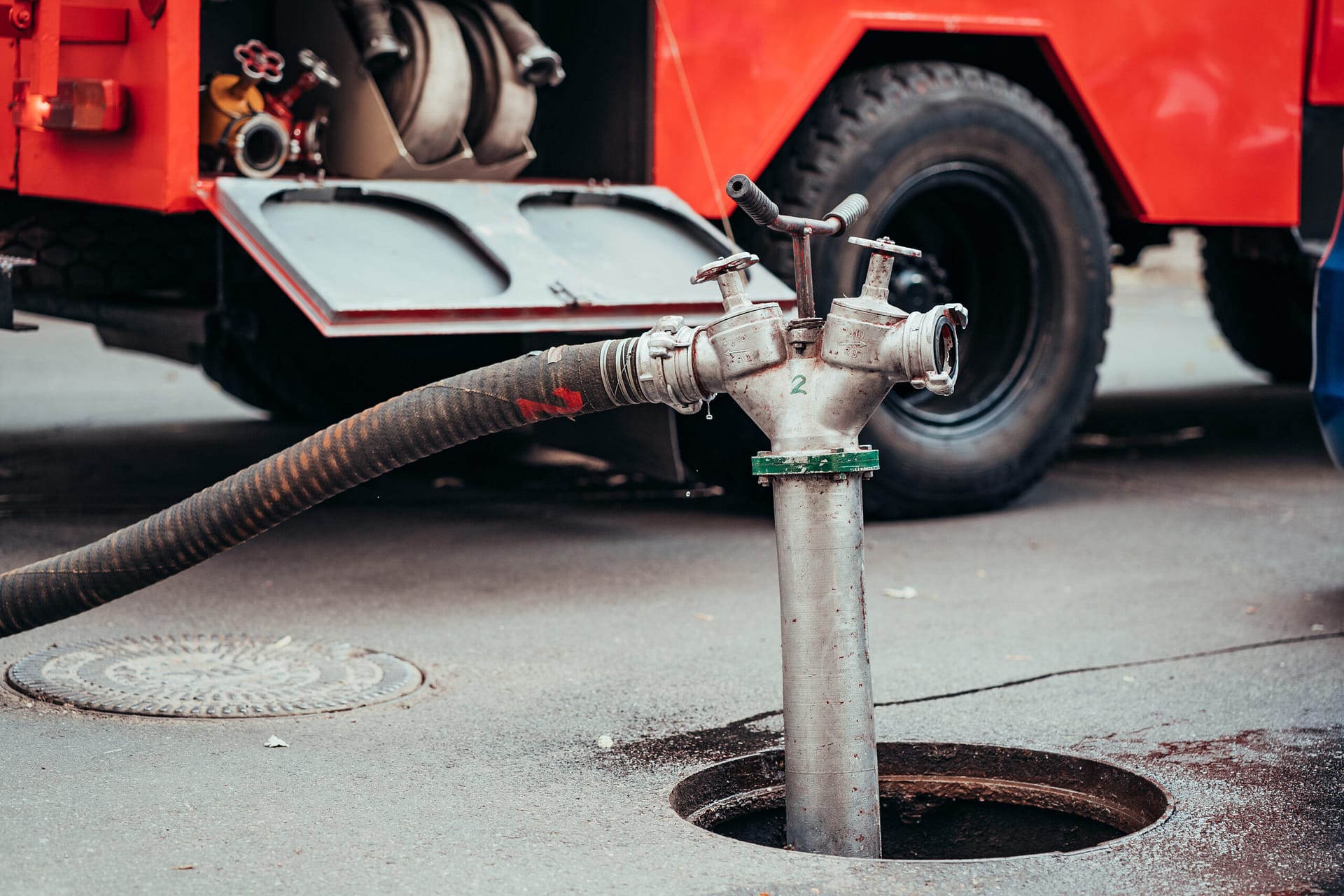 Best Drain in Chelmsford NH
Nobody likes a clogged drain, but don't worry we've got your back. At A-List Drains Inc., we excel at identifying the root of the blockage and clearing it, ensuring your plumbing functions seamlessly.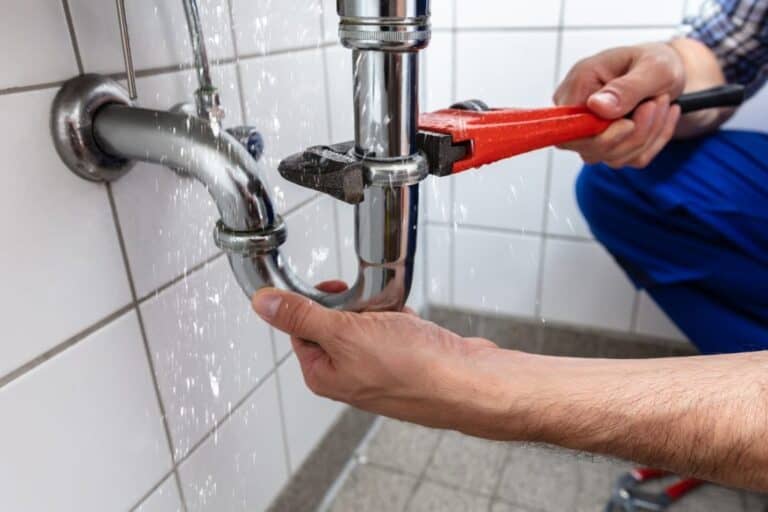 Plumbing Solutions Just for You
We know every plumbing problem is different. That's why we do things your way. Whether you're dealing with a minor blockage or a major sewer problem, we have the expertise to get it sorted out.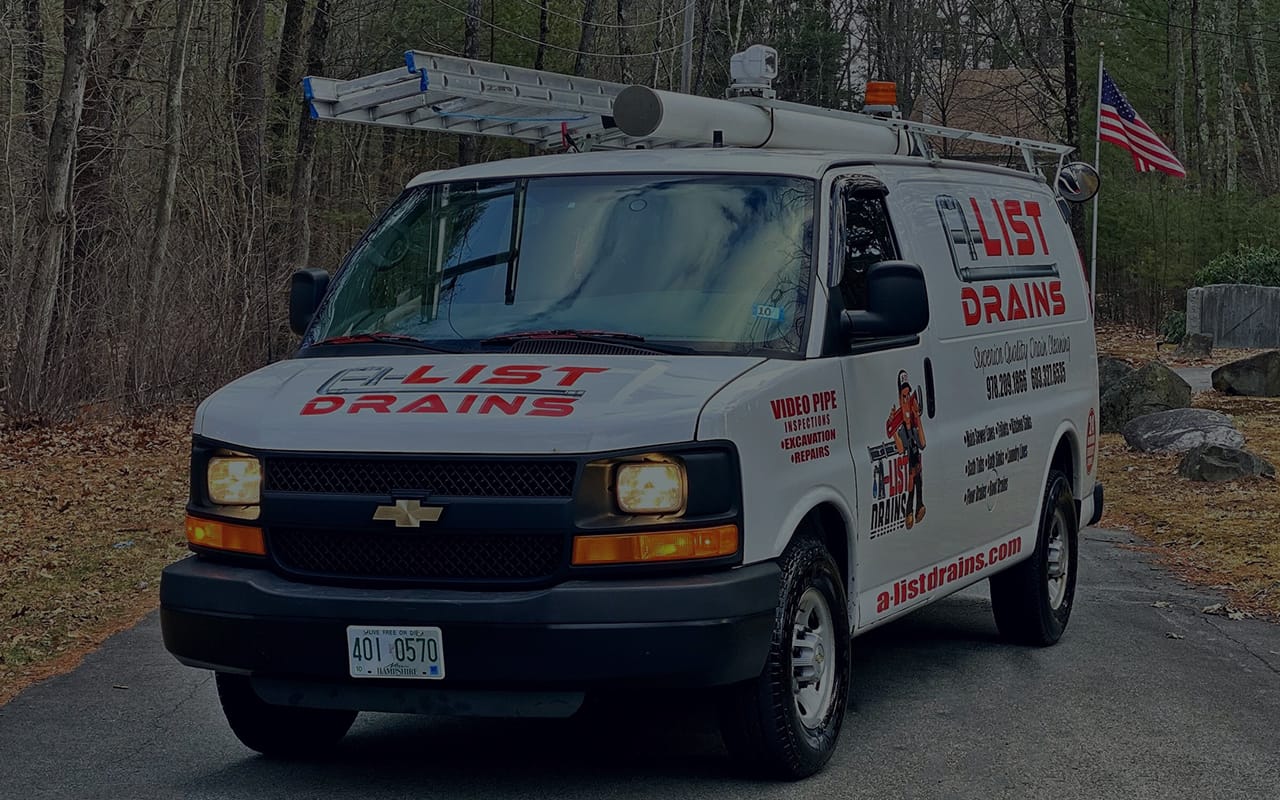 Easy-to-Understand Service
We believe in keeping things simple. From the start to the finish, we'll explain everything in easy words so you know what's happening with your plumbing.
Why Choose A-List Drains Inc. for Your Plumbing Troubles
Quick Help:

We know plumbing issues can't wait. Above all, our team is speedy in responding and ready to fix things up ASAP.

Fair Prices:

Good plumbing shouldn't cost a fortune. However, A-List Drains Inc. provides fair pricing, ensuring you receive top-notch quality without emptying your wallet.

Helpful Tips:

Beyond fixing things, we'll share tips on how to keep your plumbing in good shape. Therefore, we believe in prevention!
A Peek into How We Work
Get reasonable rates for Best Sewer and Drain in Chelmsford NH
We get it nobody likes a bill that's higher than expected. At A-List Drains Inc., we assure you of prices that won't catch you off guard, ensuring you receive quality service without burning a hole in your pocket. Before we start, we'll tell you exactly how much it'll cost. So, good plumbing shouldn't empty your wallet!
Tips to Stop Future Plumbing Troubles
Sure, we fix things, but we also want to help you avoid more problems down the road. Also, our team will share easy tips to keep your drains and sewers happy. Little steps today can save you big headaches tomorrow.
Emergency Plumbing Help, 24/7
Plumbing messes don't follow a schedule, so neither do we. Whether it's midnight or a lazy Sunday, if you're in a fix, we're here. Above all, A-List Drains Inc. is just a call away, anytime you need a hand.
What Sets A-List Drains Inc. Apart
Caring for Chelmsford, and Our Planet Too
We care about Chelmsford, and that includes our planet. Our ways are eco-friendly. So, from using green cleaning stuff to tossing away things responsibly, we want to keep Best Sewer and Drain in Chelmsford NH clean and green.
High Fives from Happy Neighbors
Don't just listen to us hear what your Chelmsford neighbors say! So, check out what people think about A-List Drains Inc. in our customer stories. Also, we're happy we could bring smiles to our community.
Fun Stuff with A-List Drains Inc. Best Sewer and Drain in Chelmsford NH
We're not just a business; we're part of Chelmsford. Keep an eye out for A-List Drains Inc. events! Put differently, it might involve a session on simple plumbing hacks or a day dedicated to sprucing up our nearby areas.
More About Best Sewer and Drain in Chelmsford NH
Stuff that Might Go Wrong in Chelmsford Homes
Living in Chelmsford means dealing with some funky plumbing problems. After that, from weird water issues to tree roots causing trouble, we know what's up. Learn about common issues in our area and how A-List Drains Inc. can fix them.
Easy Plumbing Tips for Chelmsford Heroes
We want you to feel in control. Check out our easy plumbing tips made just for Chelmsford homeowners. Learn how to handle small issues by yourself and when it's time to call us in.
Wrapping Up
Opting for our services means more than just receiving plumbing assistance – you're gaining friends who genuinely care. We're here to address issues affordably, offer advice to prevent future plumbing troubles, and be your reliable go-to team during emergencies. In addition, remember, we're not just fixing pipes; we're part of your Chelmsford community. We're the team that's all about making your life a bit smoother. So, if you've got a plumbing puzzle or just want a chat about how to keep things flowing smoothly, reach out to A-List Drains Inc. Similarly, we're here, ready to keep your sewers and drains happy, and your Best Sewer and Drain in Chelmsford NH home feeling just right.
What exactly does A-List Drains Inc. do in Chelmsford, NH?
We're the folks you call when your plumbing decides to act up. Whether it's a stubborn drain or a grumpy sewer, we've got the tools and tricks to fix it. We're your local heroes for all things plumbing in Chelmsford.
How fast can you fix a plumbing emergency?
We get it – plumbing surprises are no fun. That's why we hustle! If it's an emergency, we're on our way as quick as a bunny. Day or night, we're here to sort things out, pronto!
Is it expensive to hire you?
Not a chance! We believe in fair deals. Before we start any work, we'll tell you exactly what it's going to cost. No hidden fees, just straightforward prices. We're all about quality without burning a hole in your wallet.
Can you help me avoid plumbing problems in the future?
Absolutely! We're not just fixers; we're teachers too. We'll share easy tips to keep your plumbing happy. Small stuff you can do to prevent big problems later. Think of us as your plumbing coaches!
Do I really need a professional for a small plumbing issue?
We get it DIY is cool. But sometimes, a small issue can hide a bigger problem. It's like a superhero undercover. Let us check it out. We'll give you the scoop, and if it's an easy fix, we'll guide you through it.
Are you part of the Chelmsford community?
Heck yes! We're not just a business; we're your neighbors. We love Chelmsford, and we're always up for community events. Keep an eye out for us at local gatherings – we'd love to meet you!
Do you use eco-friendly practices?
You bet! We care about Chelmsford and our planet. Our methods are eco-friendly, from the cleaning stuff we use to how we toss things away. We want to keep Chelmsford green and clean for everyone.