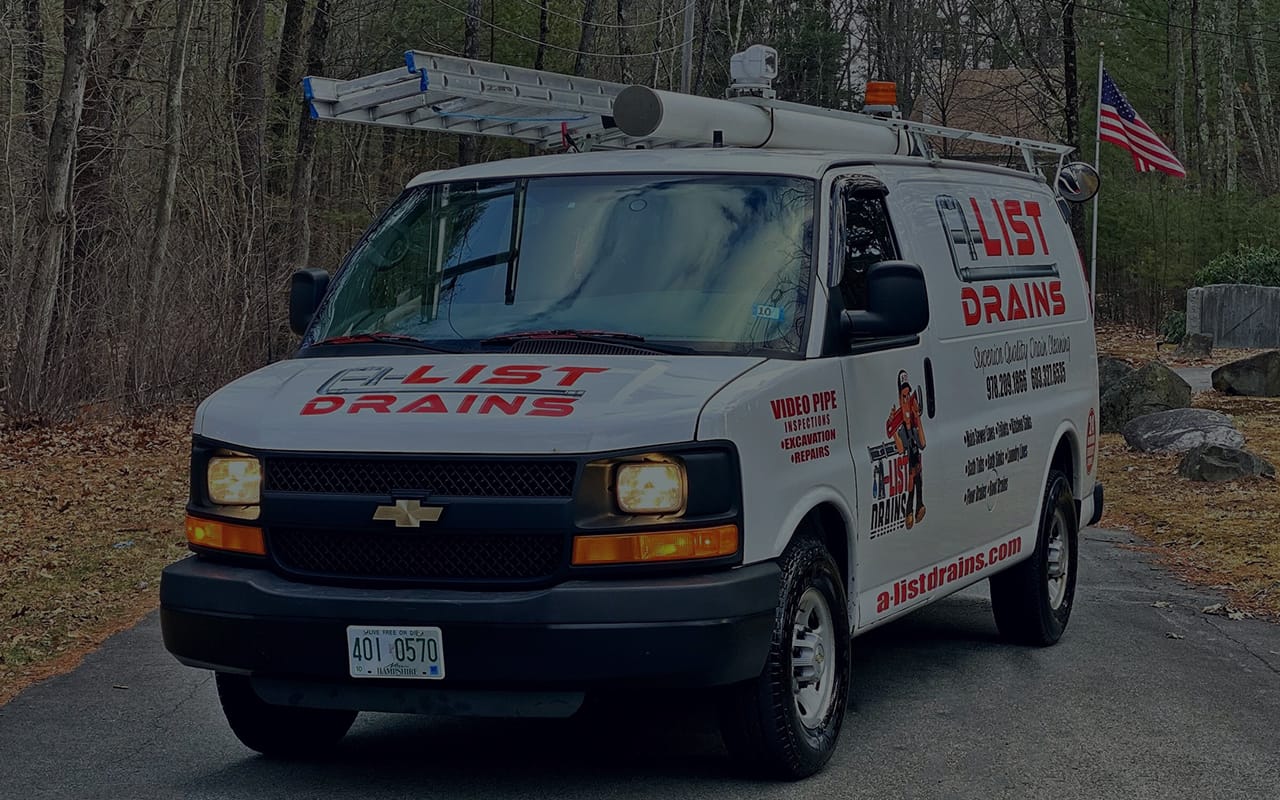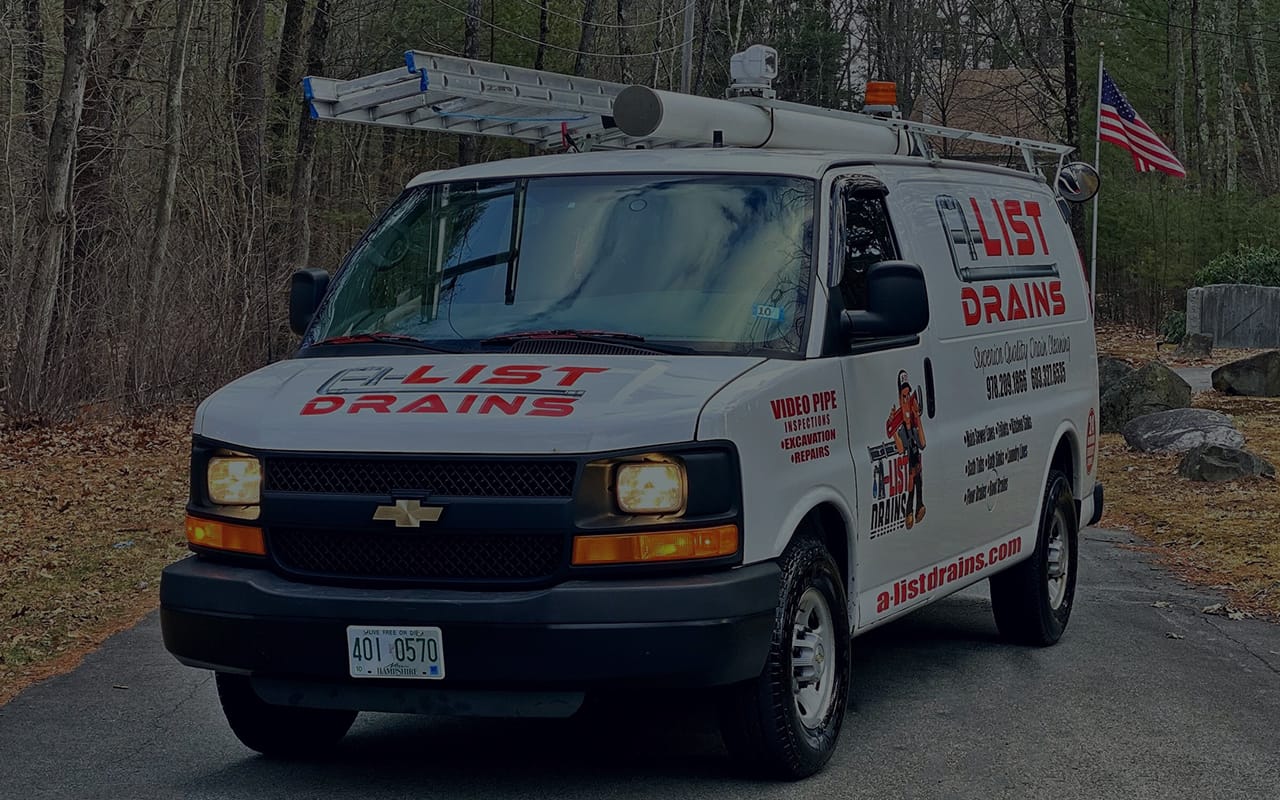 SUPERIOR, QUALITY SEWER AND
DRAIN CLEANING SERVICES
SERVICING SALEM, NH AND SURROUNDING AREAS!
REQUEST SERVICE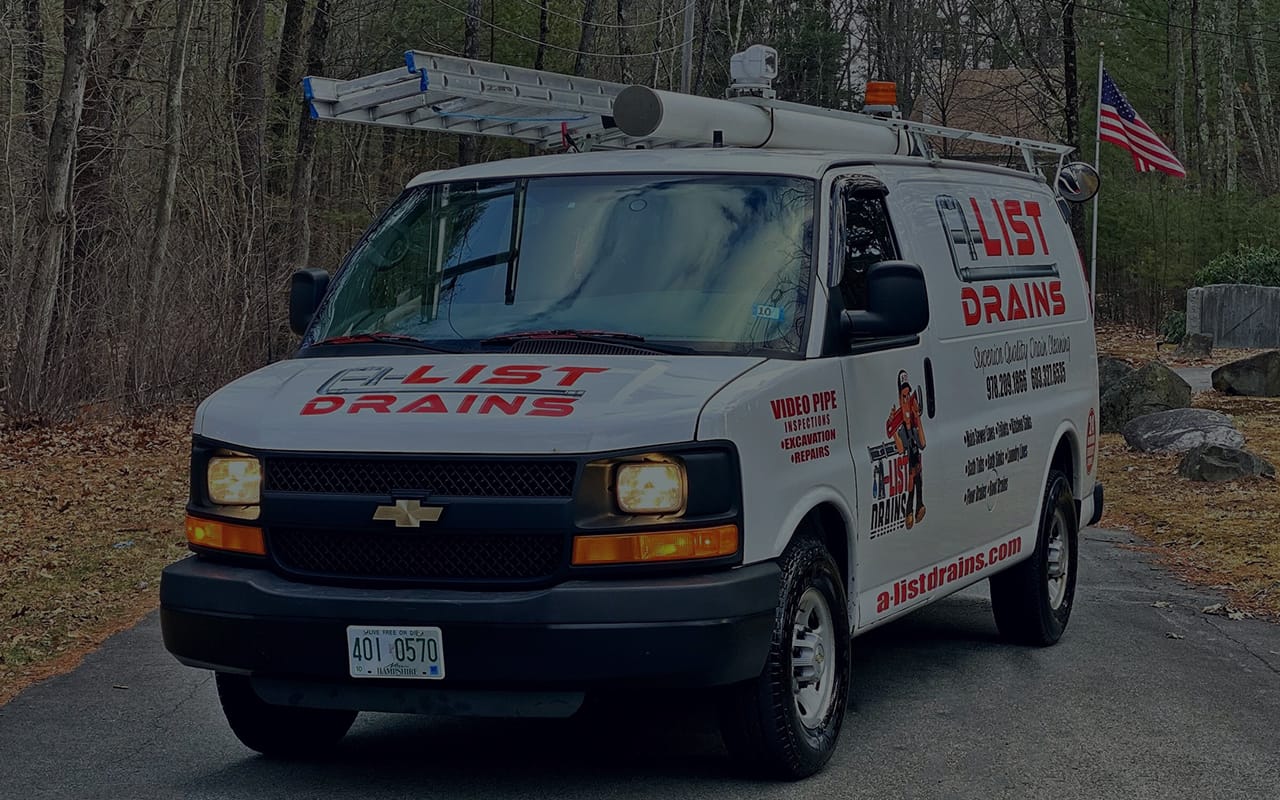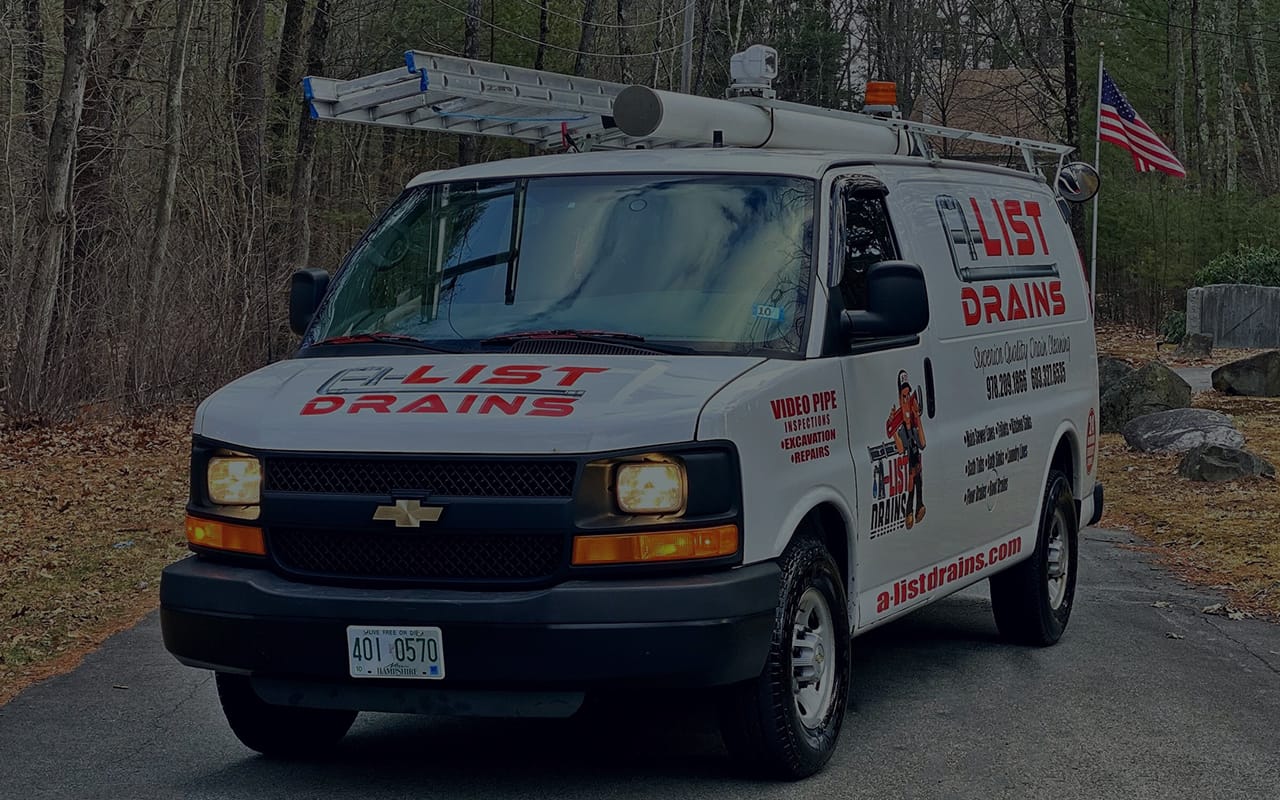 SUPERIOR, QUALITY SEWER &
DRAIN CLEANING SERVICES
SERVICING SALEM, NH AND SURROUNDING AREAS!
REQUEST SERVICE
When you need a Sewer and Drain Cleaning Service that you can depend on, call A-List Drains LLP in Salem, New Hampshire, and surrounding areas for all of your sewer and drain cleaning service needs. At A-List Drains LLP we specialize in a variety of sewer and drain services, including Drain Camera Inspection, Drain Cleaning, Sewer Cleaning, and Pipe Excavation Services. You'll know that you're in the right hands when you call the sewer and drain cleaning service experts from A-List Drains LLP in Salem, NH.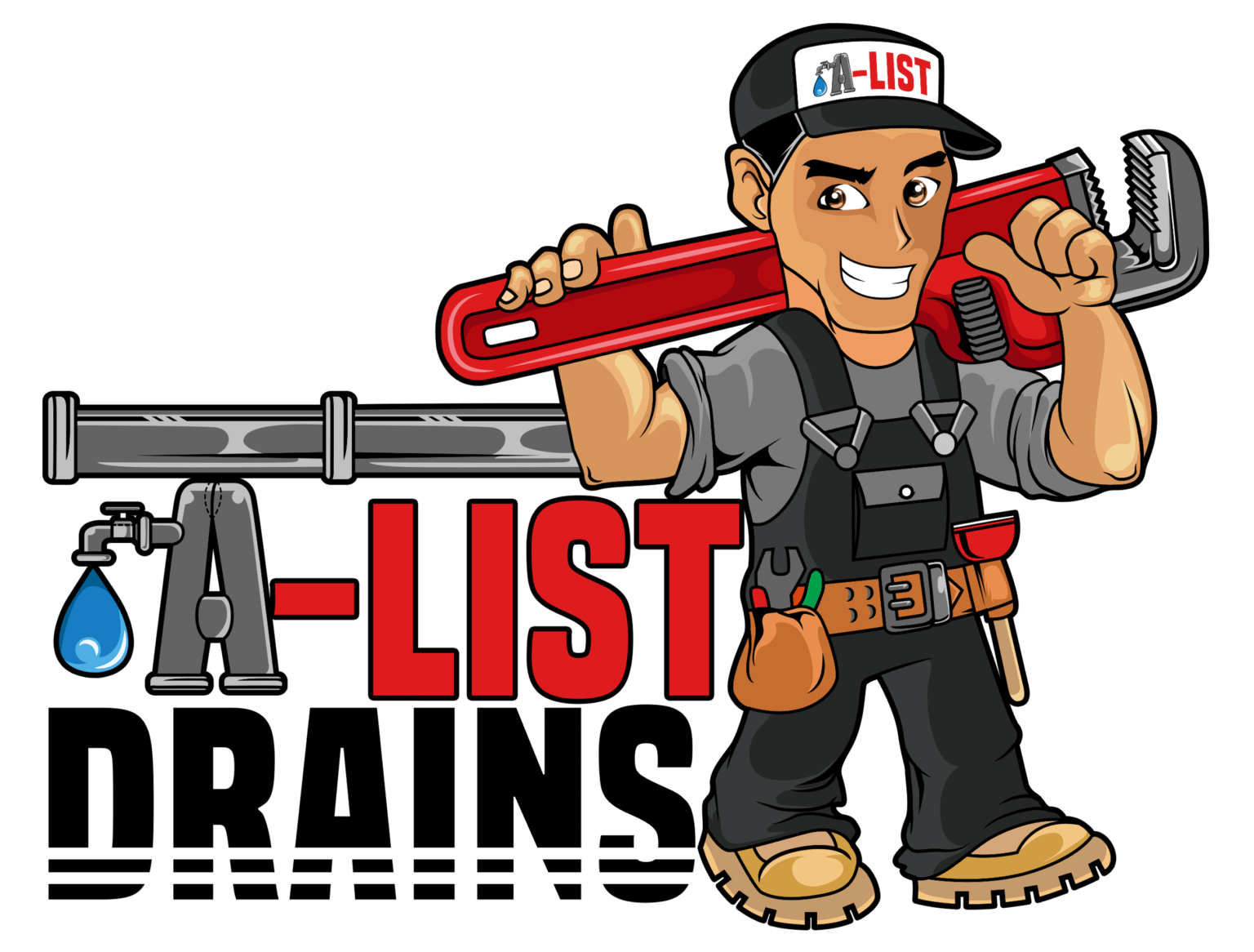 WHAT ARE THE SIGNS OF CLOGGED DRAINS?
Several signs can indicate a clogged drain. If water is draining slowly in your sinks and tubs, something may be clogging the pipes. Similarly, if you flush the toilet and water backs up into your sinks or tubs, a blockage may be preventing the sewer water from leaving the house.
In some cases, you may hear excessive gurgling in your pipes. Additionally, you may notice bad odors. The odors can come from rodents stuck in the pipes or other rotting biological materials such as hair or food.
WHEN SHOULD YOU CALL THE PROFESSIONALS?
Ideally, if you're having any issues with your draining system, you should call a drain cleaning company as soon as possible. These professionals can find the clog and clean your drains for you. If you ignore the clog, sewage may spill out into your home, leading to expensive cleanup and repairs.
WHAT IS THE BEST DRAIN CLEANING METHOD?
The best drain cleaning method depends on the issue you are having with your drains, the age of your pipes, and a few other factors. If you have a blockage in the drains, you may want to hire a professional to clean them with an auger.
Sometimes called a drain snake, an auger unrolls into your drain and pushes the clog through the system. You can buy augers, but ideally, you should not use an auger on your own. If you use too much force, you could easily break through the pipes.
If you have any emergency sewer and drain cleaning or pipe repair need, simply call our 24 hour emergency line
QUICK AND RELIABLE
SEWER AND DRAIN CLEANING
(978)209-1866 | (603)327-6535